About Peterman Realty
Peterman Realty is a family-run real estate company doing business in the Fayetteville, NC, area since 1999. Lana Peterman and her husband, Ret. Maj. Scott Peterman, were inspired to help families navigate the process of relocating and buying and selling homes based on their own experiences of moving. They value customer service, courtesy and honesty. As a close-knit team with Lana serving as broker-in-charge, Peterman Realty is prepared to assist all types of clients with home buying, selling, or property management. Come by and see us or give us a call — we're eager to serve you!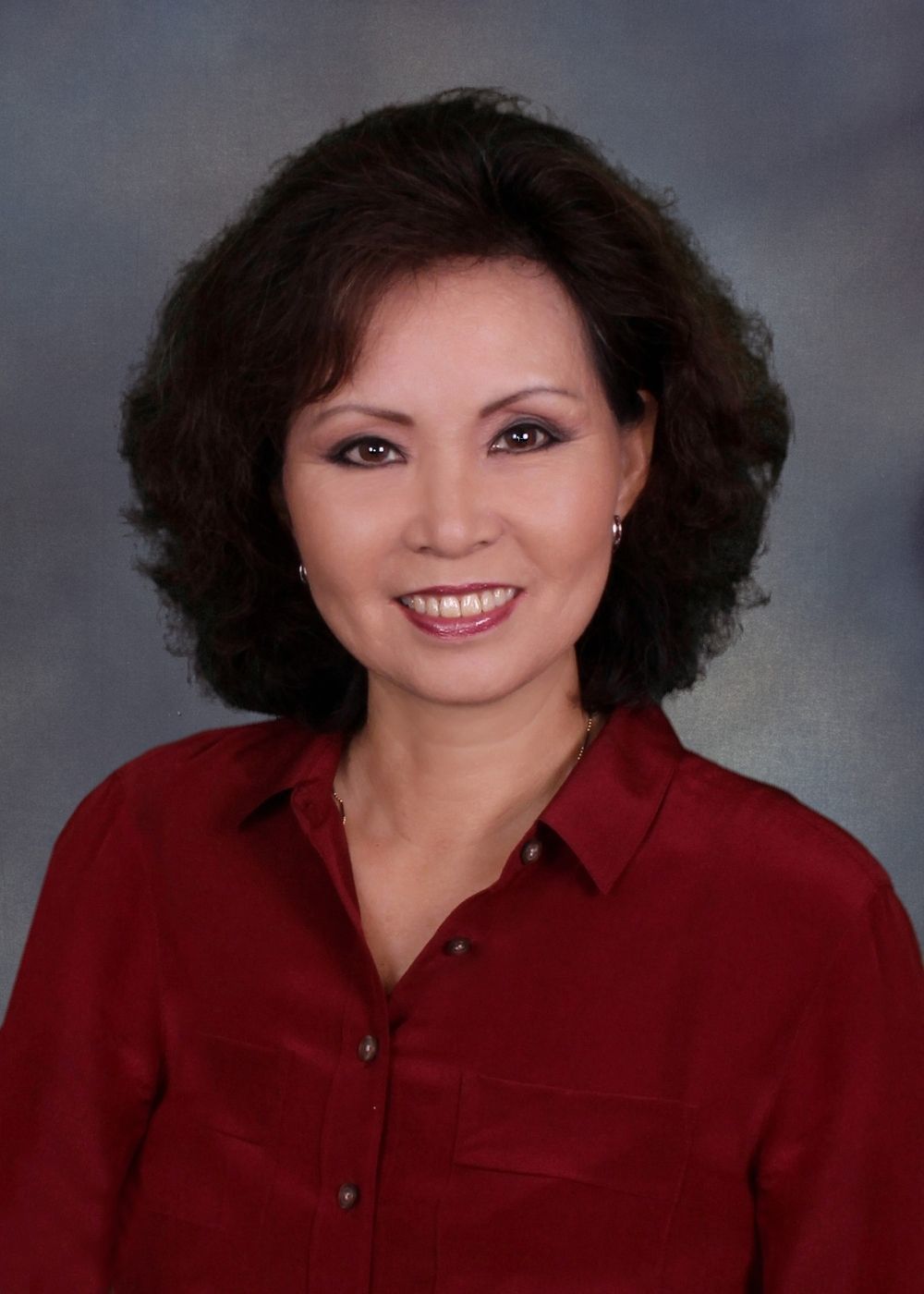 Lana Peterman
Lana Peterman has been a real estate agent in Fayetteville since 1991. She founded Peterman Realty in 1999. An expert in home buying, selling, and property management, she provides excellent customer service and works tirelessly to ensure that her clients are happy. Lana is a fluent Korean speaker.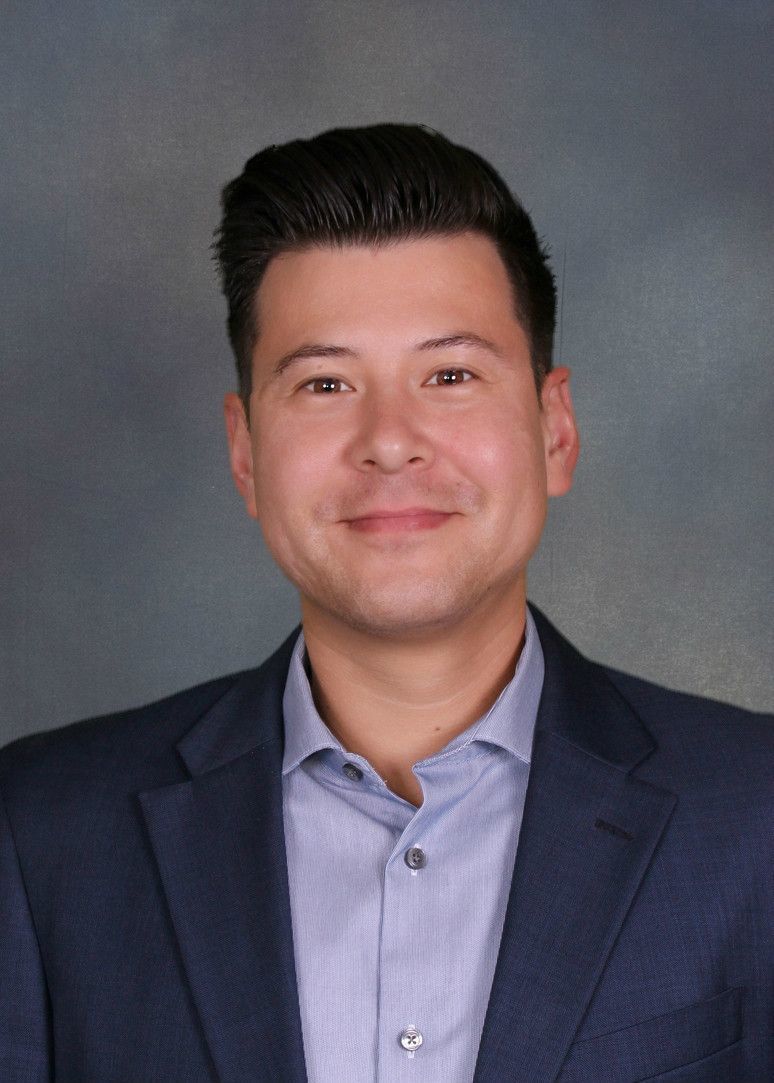 Austin Peterman
Austin Peterman is committed to providing you with the best real estate experience possible, whether you're buying or selling a home, learning about the status of our market, or investing in real estate. His goal is to make sure that you can successfully navigate transactions with confidence and peace of mind, and have fun in the process. A native of Fayetteville, Austin attended Terry Sanford High School and Fayetteville Technical Community College. He worked for ten years in New York City as a production lighting technician before returning home to join his family business in beautiful North Carolina. In his spare time, he enjoys exploring the outdoors through hiking, camping, bicycling, and canoeing.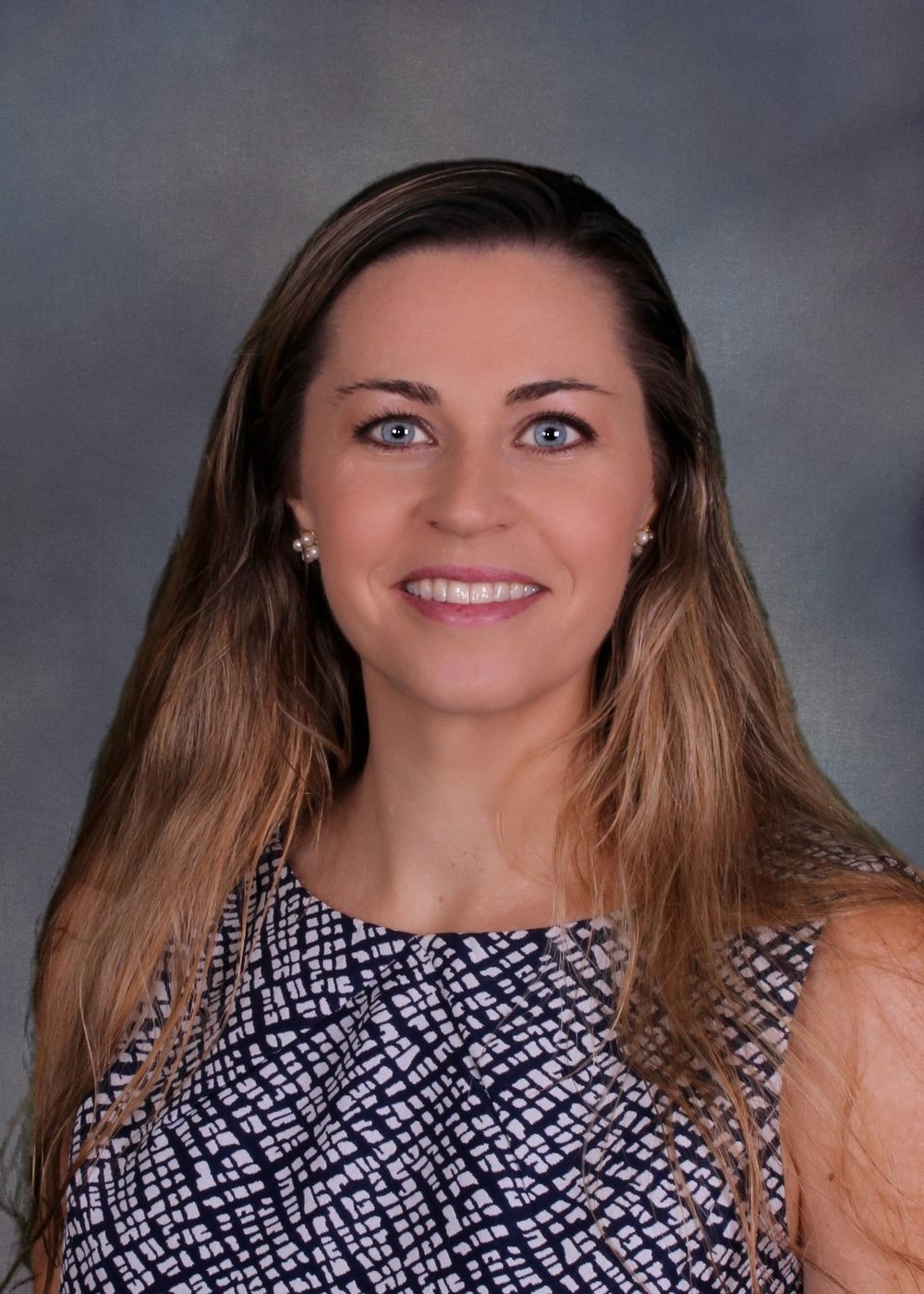 Megan Morrissey
Kind and attentive, Megan Morrissey is a trustworthy guide for anyone seeking to buy or sell a home. A graduate of McGill University and Georgetown University, she has a background in communications and brings great customer service and project management skills to Peterman Realty. She speaks Spanish fluently. ¡Hablo Español!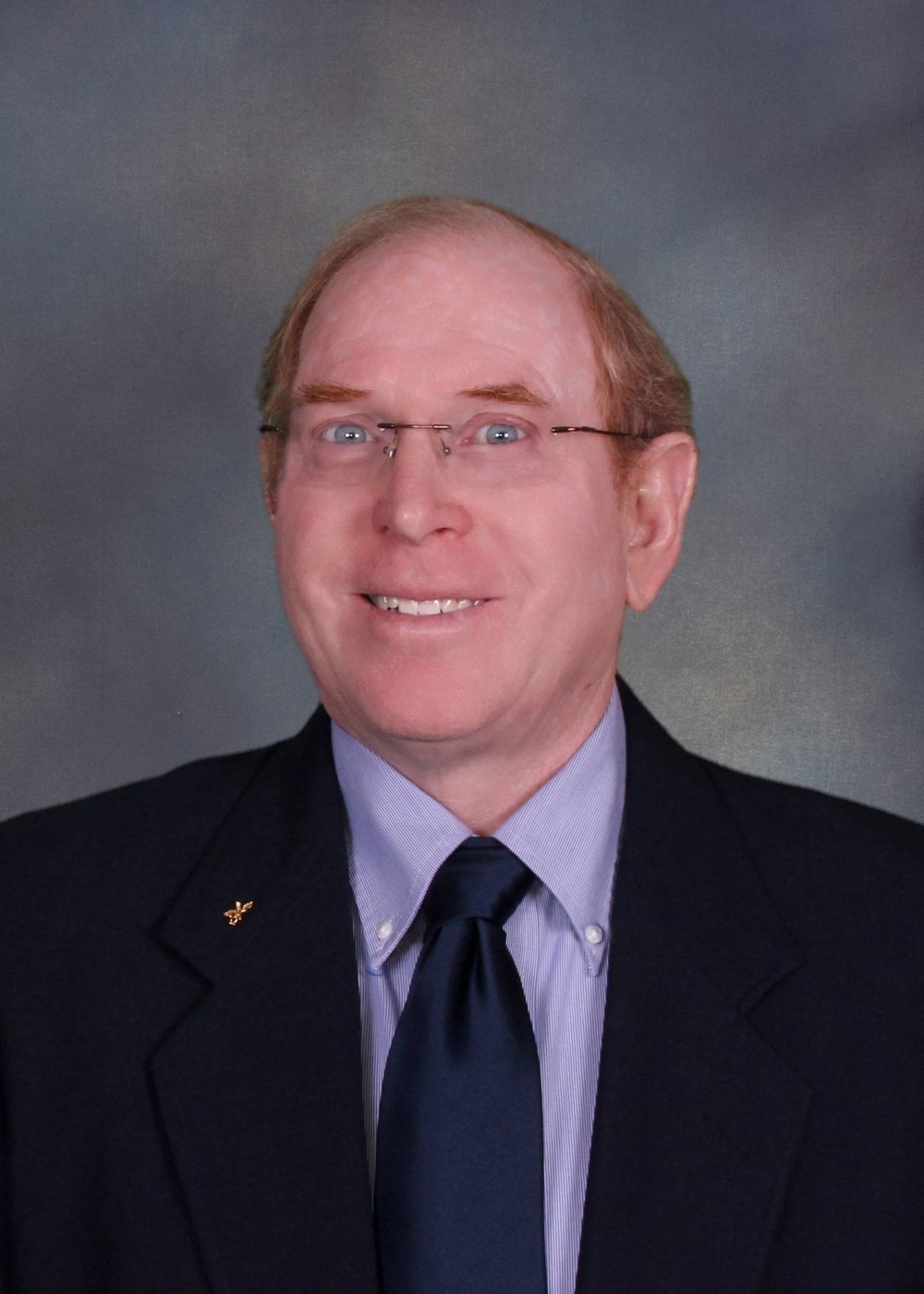 Scott Peterman
Scott Peterman is a retired Army Major who was raised and educated in Tennessee and later settled with his family in Fayetteville, NC. He joined his wife, Lana, in real estate after retiring in the late 1990s. He has an intimate knowledge of the area and is a true people person.