Welcome to Peterman Realty
Your Local Real Estate Experts
We are ready to help you achieve your home buying and selling goals.
Peterman Realty
A family-run real estate company doing business in the Fayetteville, NC, area since 1999.
Lana Peterman and her husband, Ret. Maj. Scott Peterman, were inspired to help families navigate the process of relocating and buying and selling homes based on their own experiences of moving. They value customer service, courtesy and honesty. As a close-knit team with Lana serving as broker-in-charge, Peterman Realty is prepared to assist all types of clients with home buying, selling, or property management. Come by and see us or give us a call — we're eager to serve you!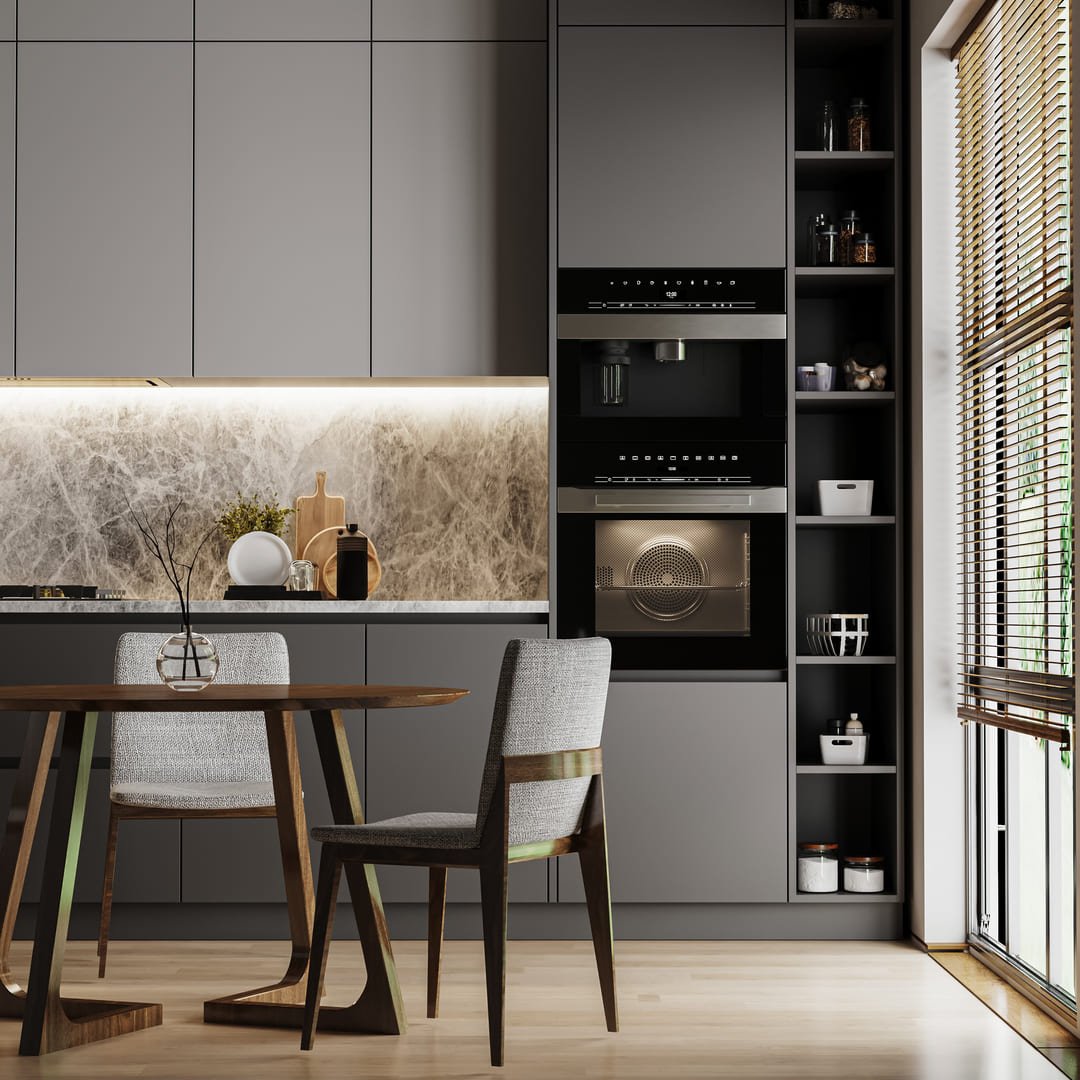 Your goals are our priority, and we specialize in getting you the best result. To us, you're more than a client - you're a partner, and we're in this together!

PERFECT HOME FINDER
Buying a home? Why not take a few minutes to fill out a form to describe your 'dream' home and see if we can find you a matching property?
BUYER & SELLER GUIDES
No matter what your real estate goals are, We've got exclusive tips and extensive industry knowledge you can immensely benefit from!
Whats My Home Worth?
Want to know what your home is worth? Generate a free home estimate right here, right now online. Just three simple steps.
Testimonials
What drives us is helping you realize your goals and we are always eager to address and prioritize the things you are looking to achieve.
We have had a relationship with Lana for many years. She is a phenomenal agent and devoted property manager!
Frank and I would like to express our deepest gratitude for helping us make our dream of owning the perfect home come true. You made sure that everyone was considerate of my husband's disability.
FROM THE BLOG
Welcome! We're constantly updating our blog with local stories, market updates, and fantastic steals & deals. Make sure to bookmark our blog for these great stories and more!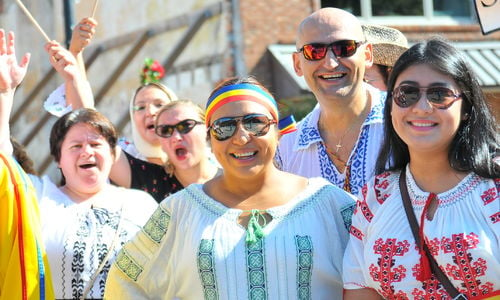 In the fall, once temperatures in Fayetteville have cooled and people are beginning to don sweaters and boots, …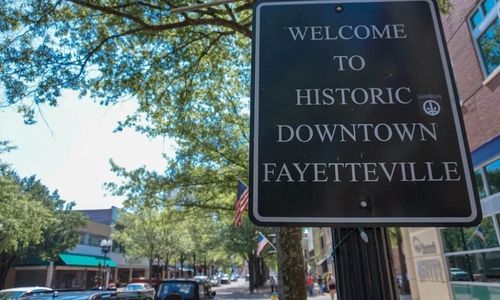 As the home of our nation's largest military base, Fort Bragg, Fayetteville is a frequent destination for families …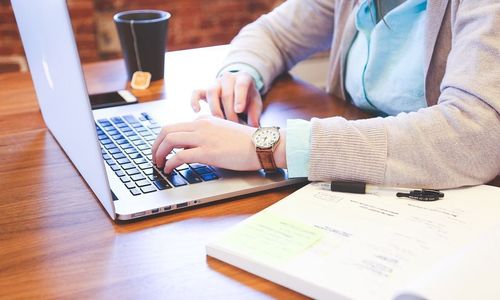 A common myth about millennials -- young people born in the '80s and '90s -- is that they …
Work With Peterman Realty
We would love to get to know more about you and your needs! Feel free to use any of the options here to get in contact with us!